I've never been on a roadtrip through America before, so when my fiancé told me that he had a work conference in Salt Lake City, I got all giddy and forced him to drive all the way there and take me along–it worked. What was supposed to involve a 4-hour flying period, became a combined 40-hour drive.
We drove through Washington, Oregon, Idaho, Utah, and Nevada–taking a million stops throughout the way. I had 5 main things I wanted to do during this trip:
1) Eat at an All-American Diner. And did we ever. We stopped at the side of the road, in an unknown town, and ate with all the local folk who met my expectations of small-town hospitality. Plus the food was grease-tastic.
2) Stop at a border sign, and be in two places at once. Have you seen "A Walk to Remember" with Mandy Moore? You know, the one where she has leukaemia, and her 'bad-boy' boyfriend helps her cross-off some things off her bucket-list? Well, being two places at once was on that list. So I put it on mine.
3) Visit a Canyon. Although the Grand Canyon and Bryce Canyon are still on my to-do list, Snake River Canyon will definitely do. Being from Vancouver, all you see is mountains, mountains, mountains. I was blown away by the depth and enormity of the breathtaking landmark. You definitely don't see those back home!
4) Buy a beer at a gas station. That might sound silly to many, but you can't do that here! I bought a gas station beer once, twice, three times…who's counting?
5) Stay at a stingy motel. I definitely prefer pretty hotels, but I feel like mingy motels are a must–at least once–during long roadtrips. The lobby was a cafeteria/office/reception all-in-one, the room smelled like smoke, and I slept with one eye open the entire night. I'd say it was a success.
I think I'll do a longer road trip next time; let's do 80-hours. Can't wait!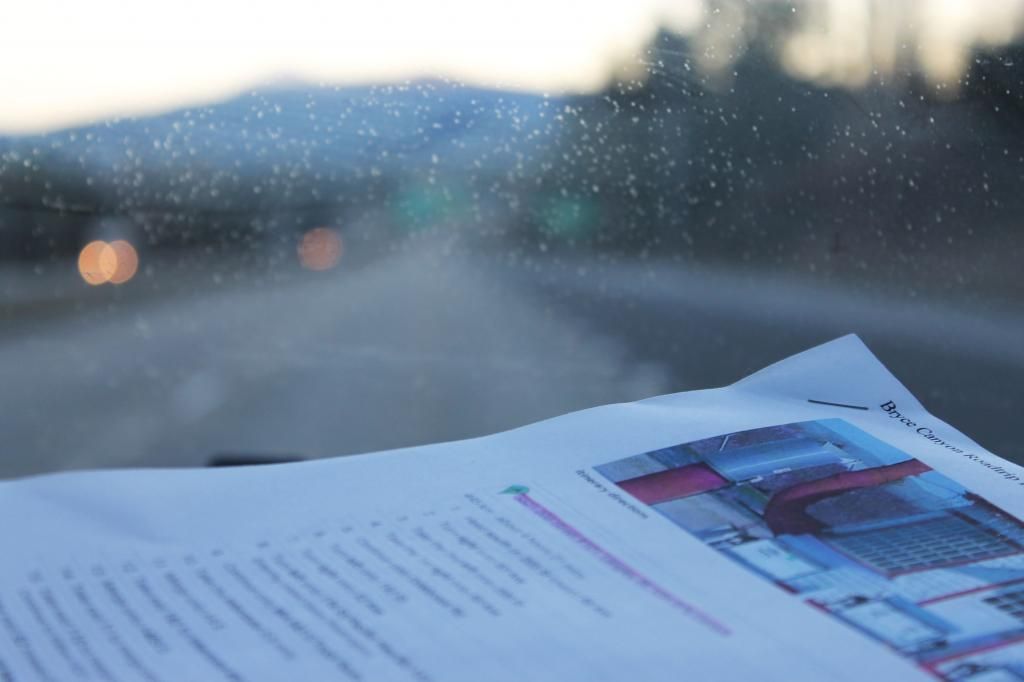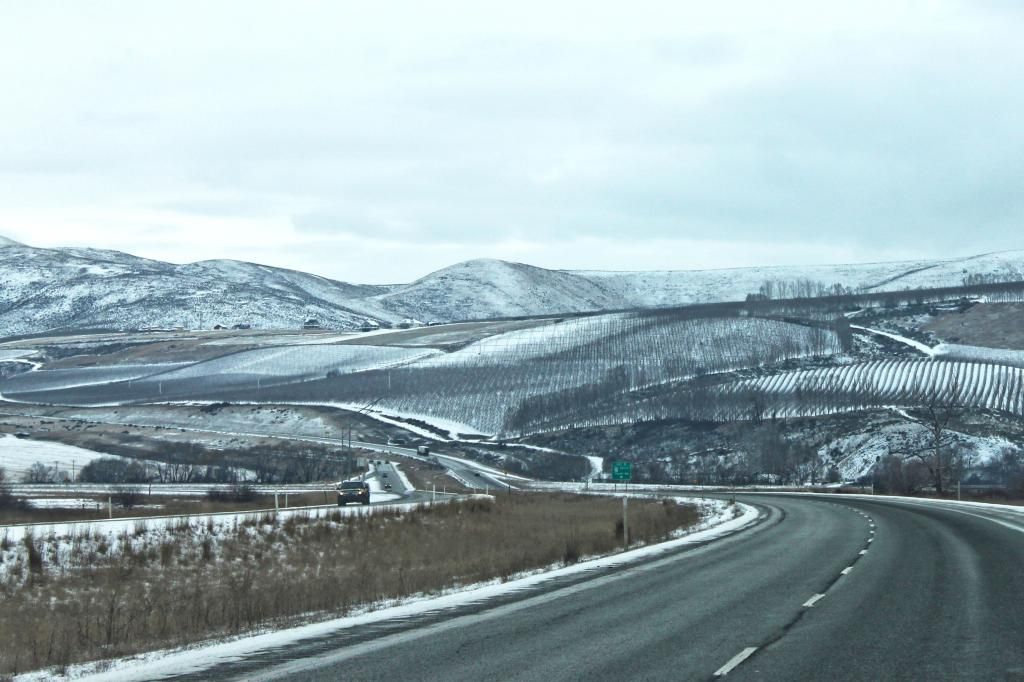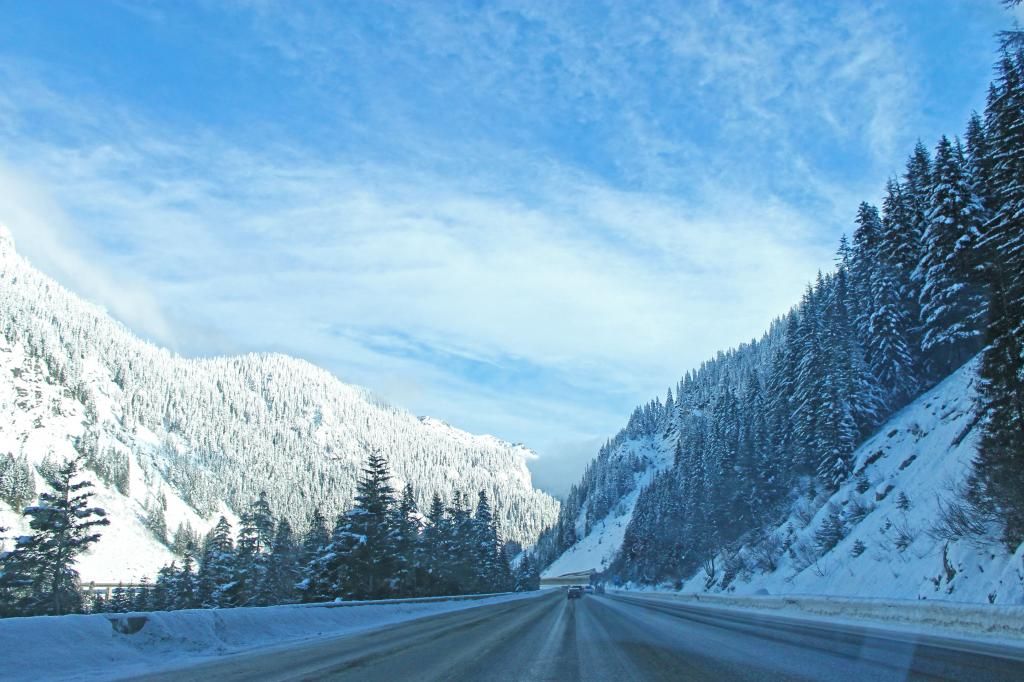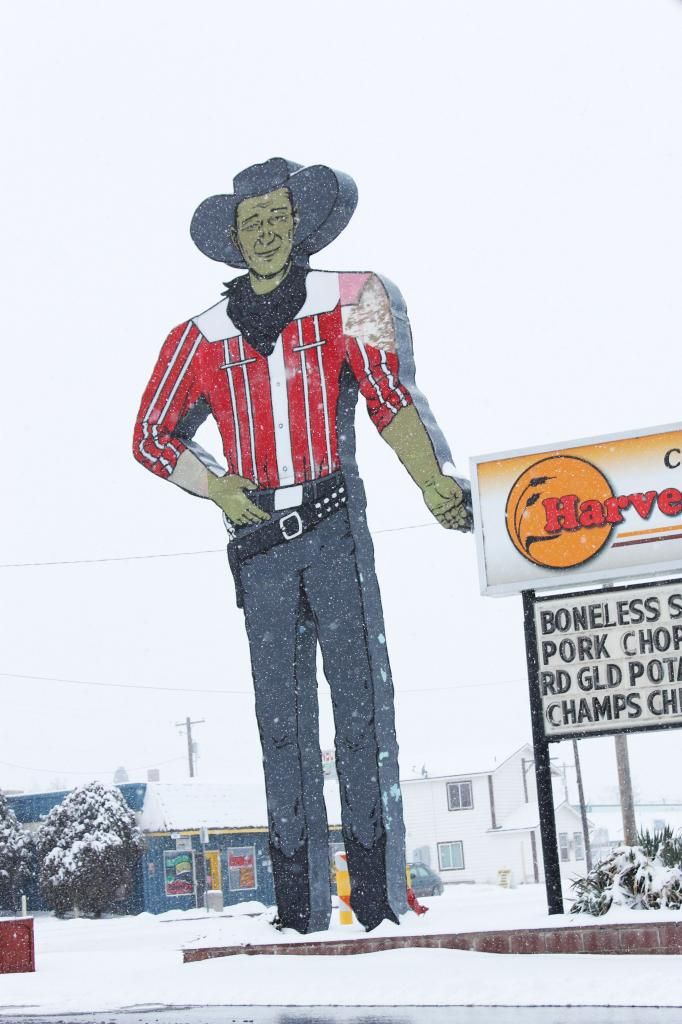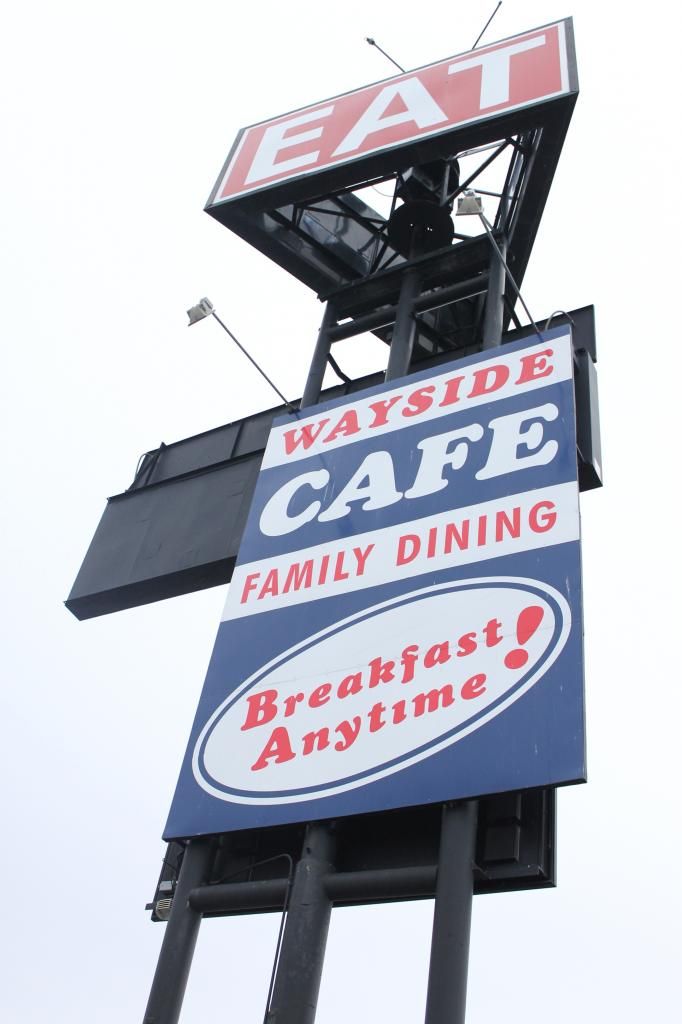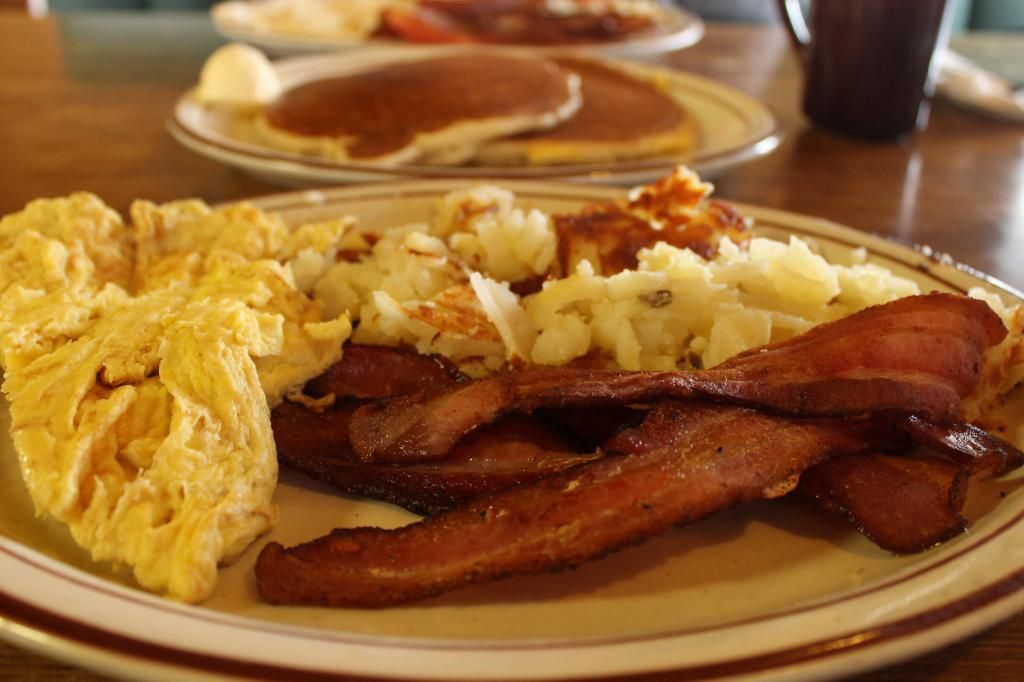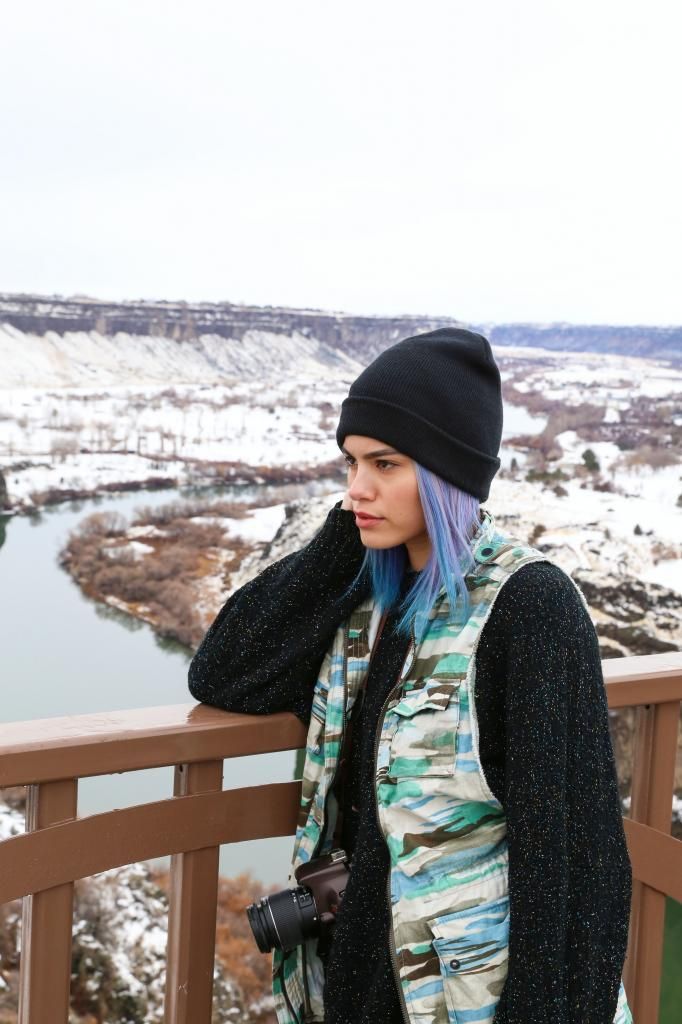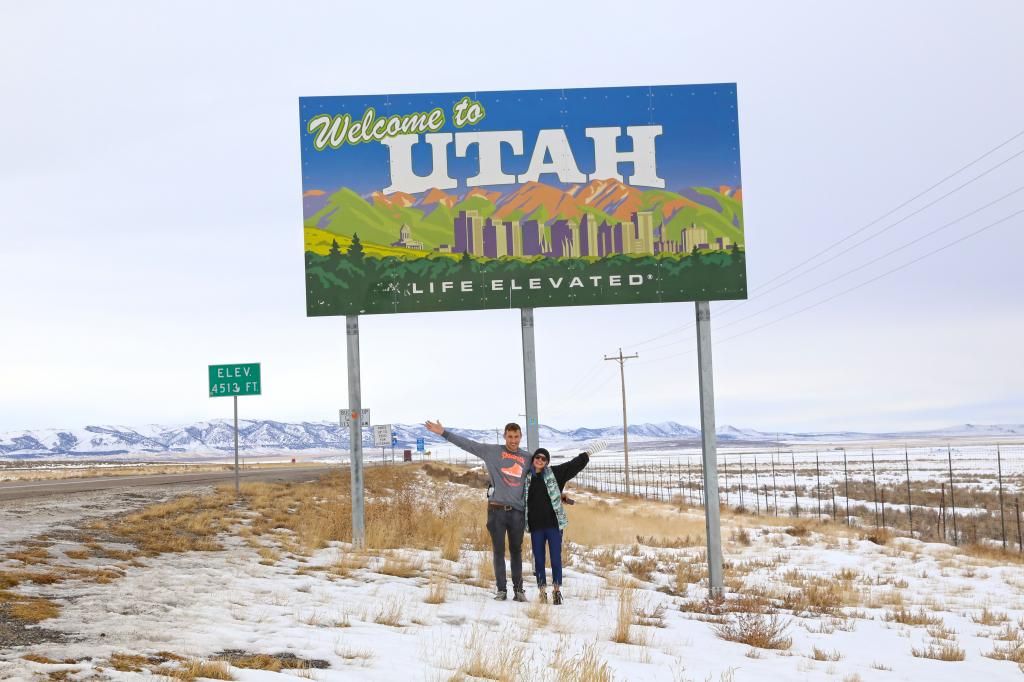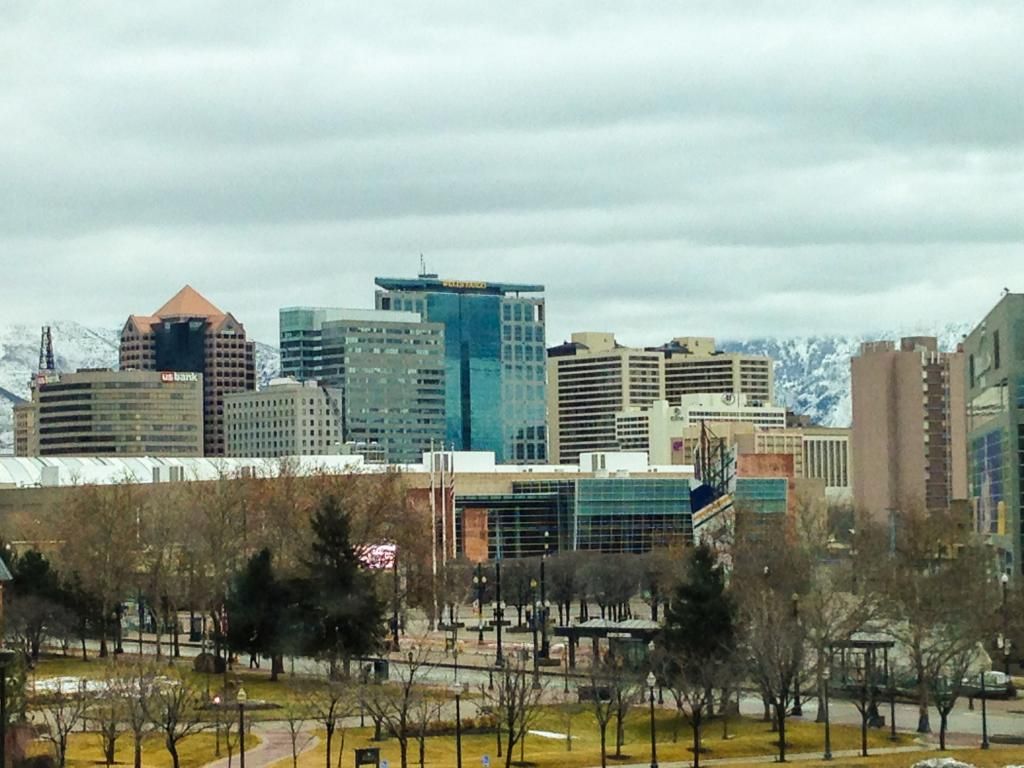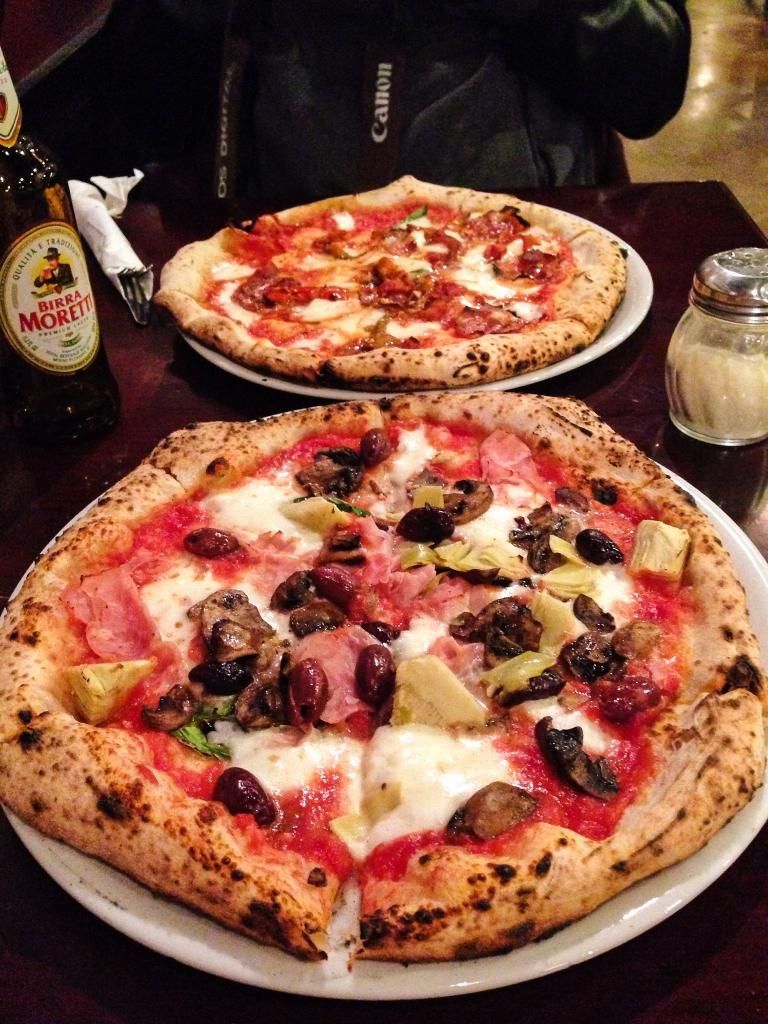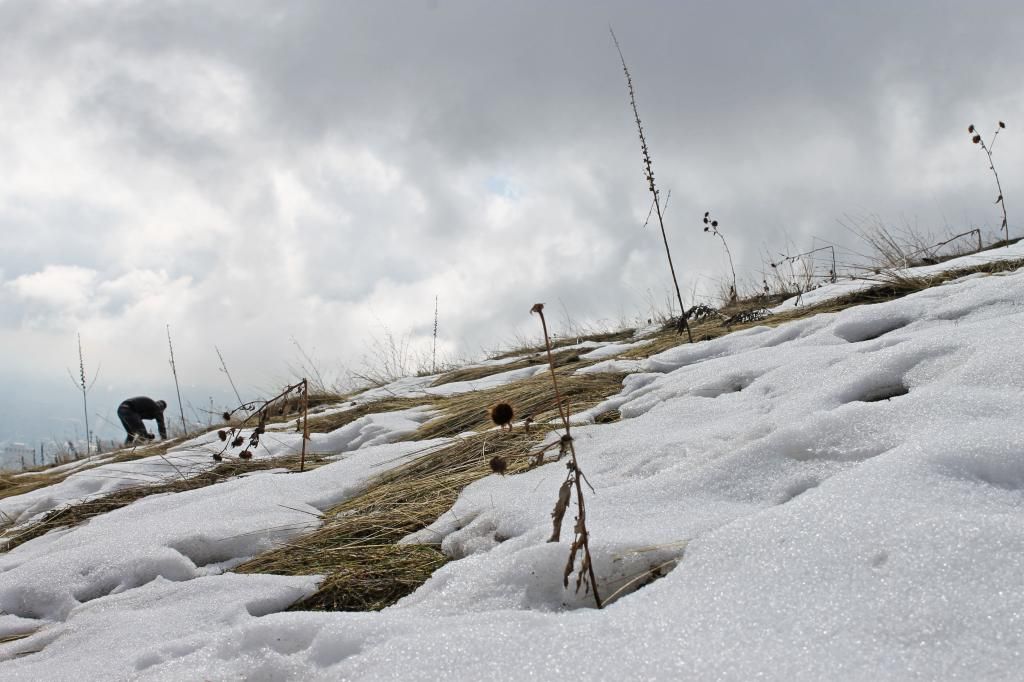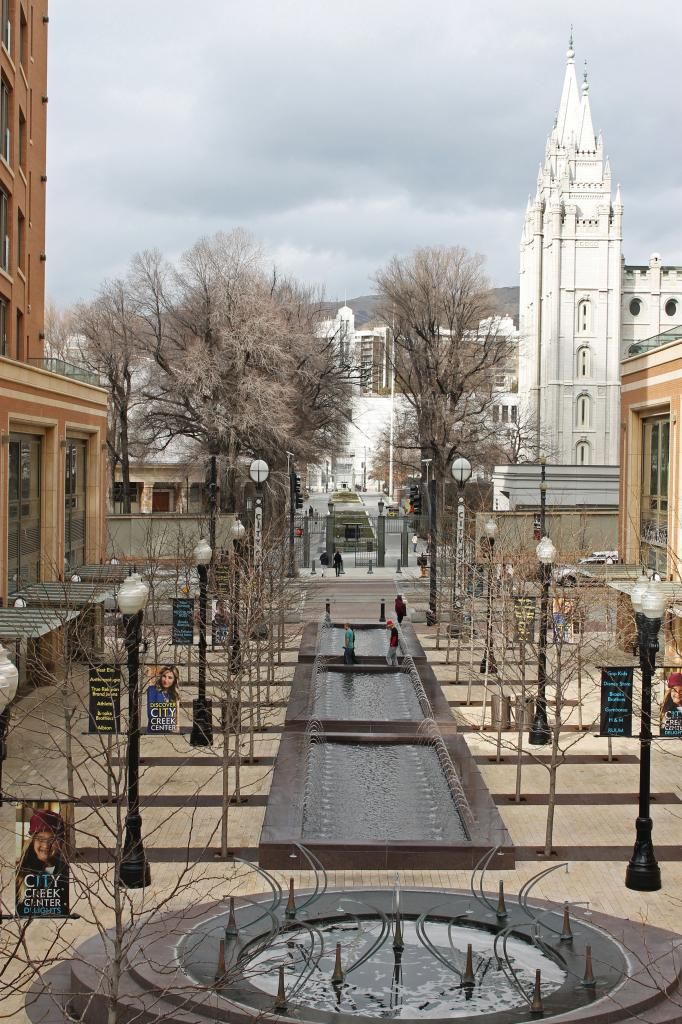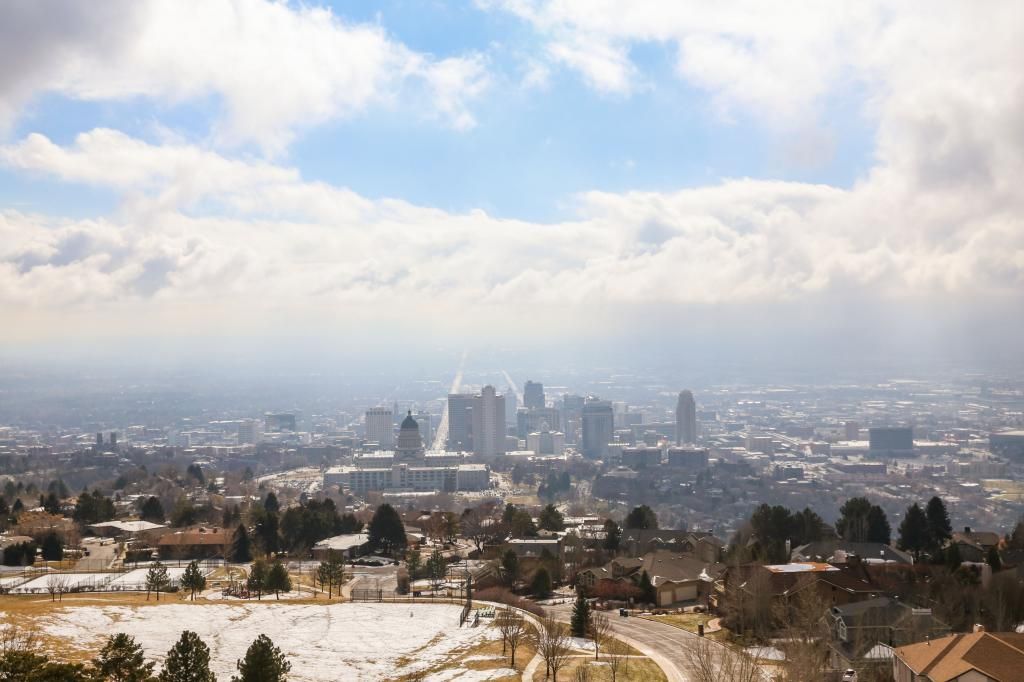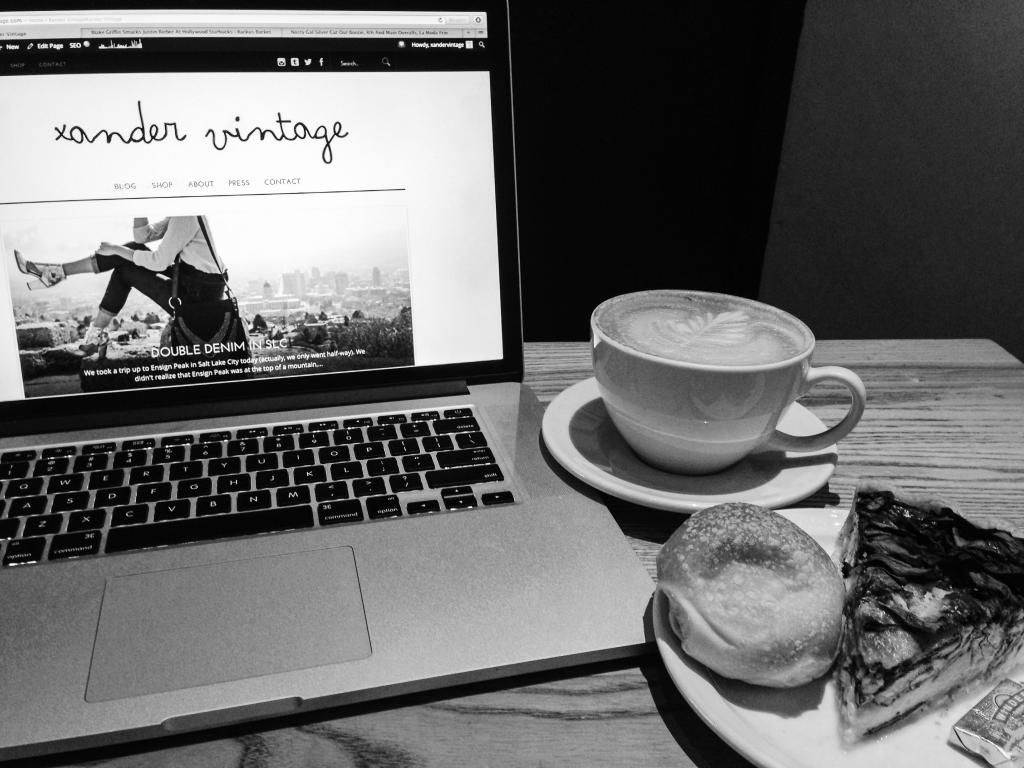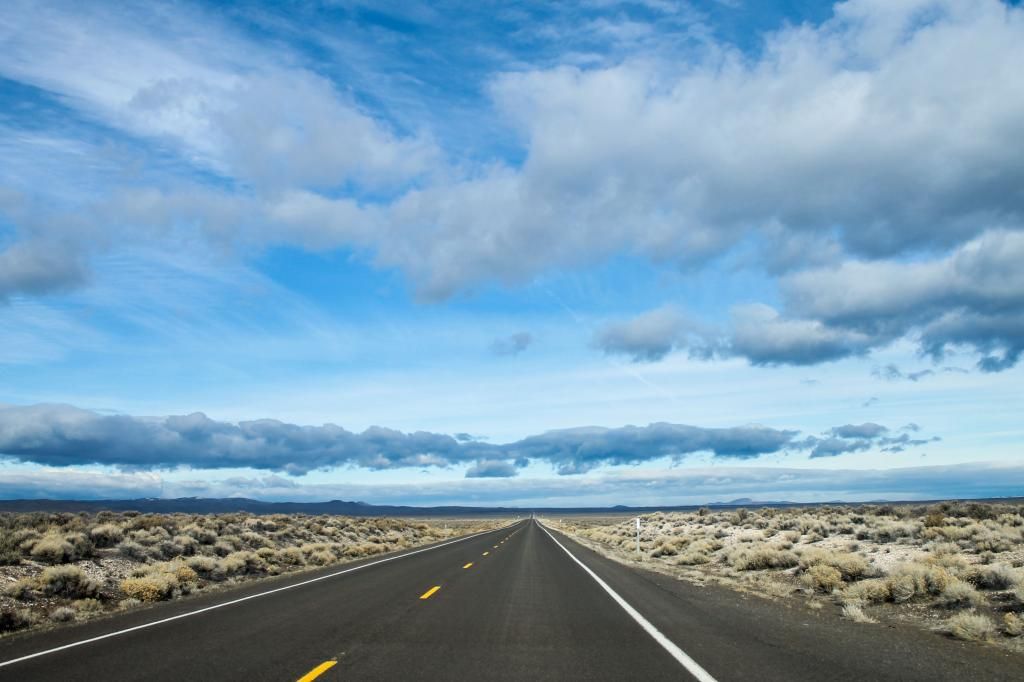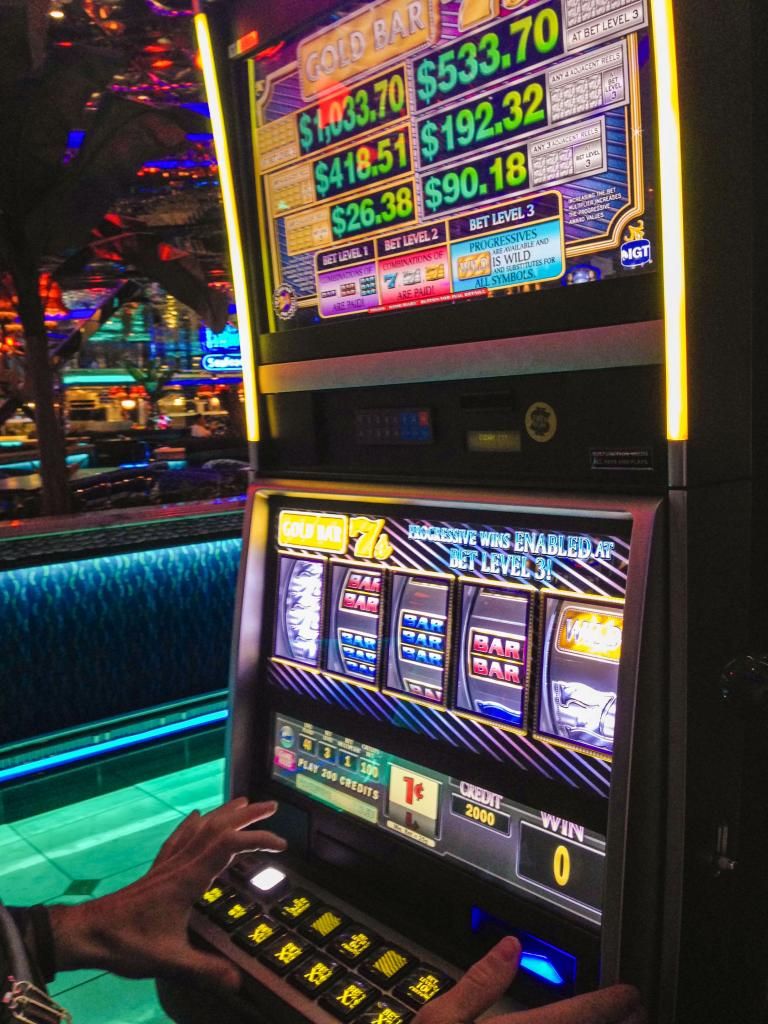 10 minute stop at Wendover, and I won $100!