It's that time of year once again, the year that people either love or hate—mostly hate. Usually because the actual event never meets certain expectations, or they're single and bitter.
Even if Valentines isn't your cup of tea, you should still go out and enjoy yourself! Get ready, look pretty, and dress in red. This look is girly, charming, and uses the perfect amount of rouge. The gold top is from StaffbyMaff, a polish company with edgy and trending attire. I combined an animal-print ankle boot (red of course), textured clutch, and velvet head wrap.
I need to dedicate an entire paragraph to my skirt because I'm so happy with the way it turned out! It's actually a vintage over-sized blouse (I've worn it in a previous look here). I buttoned it half way, and tied the sleeves tightly together to synch the waist. The result is a gorgeous, textured, high-waisted skirt that looks delicate and feminine—perfect for a romantic dinner, charming date, or night-out with some girlfriends.
 In summation, go out, have a sh*t load of fun, and wear a shade of red that brings out copious amounts of confidence; confidence is sexy!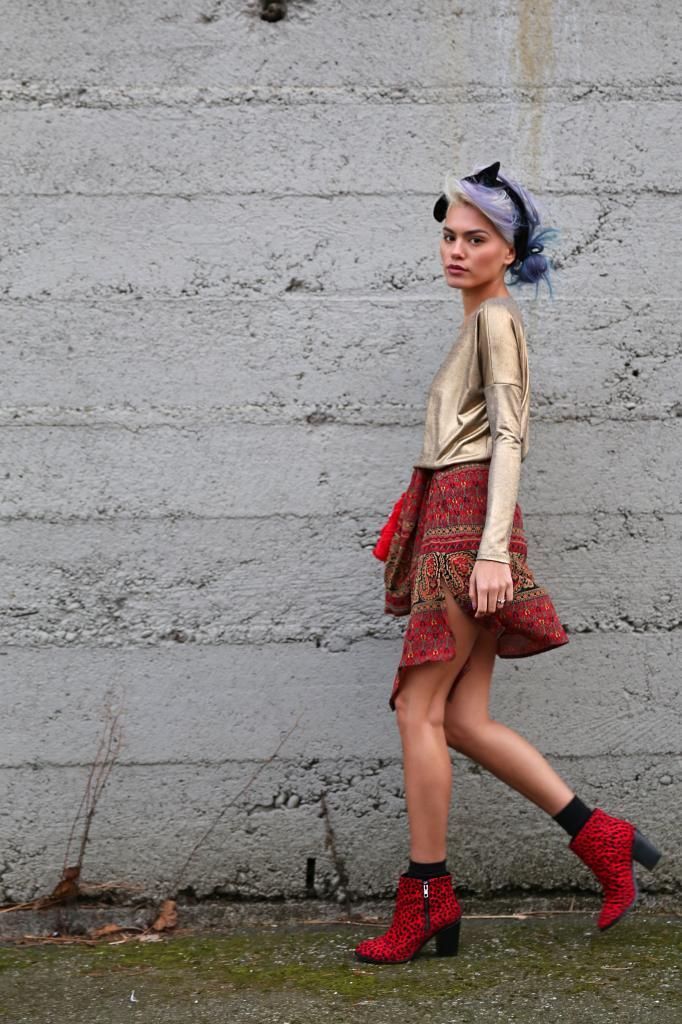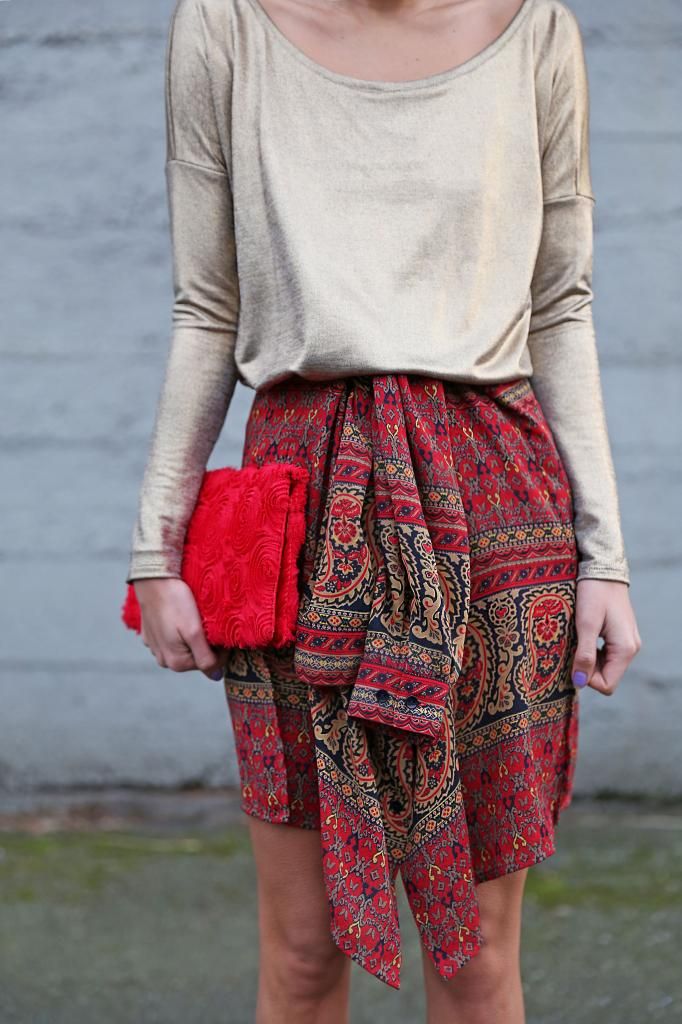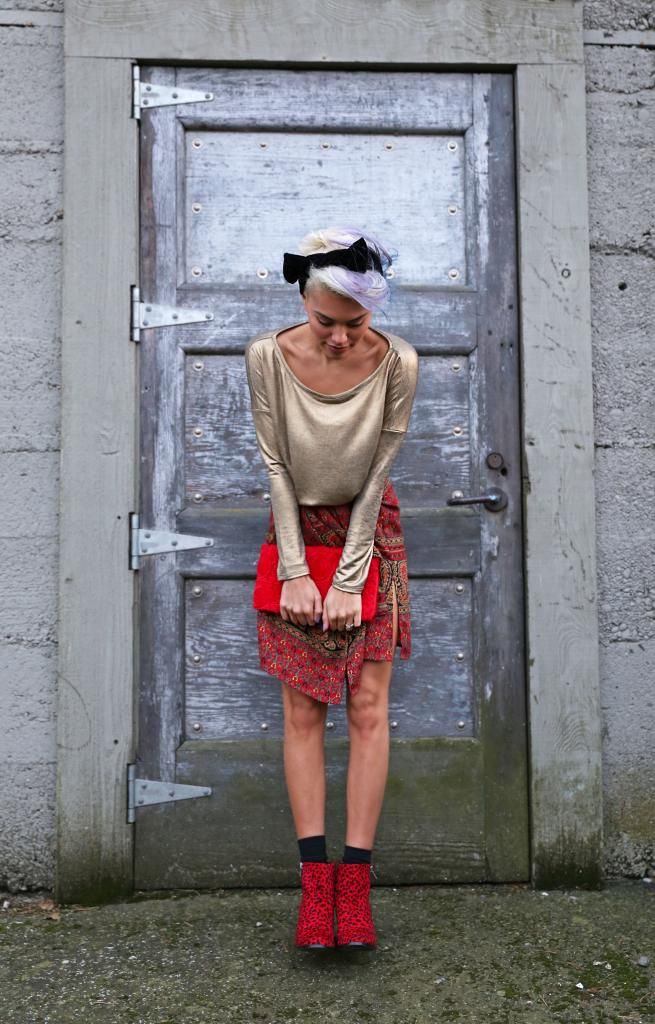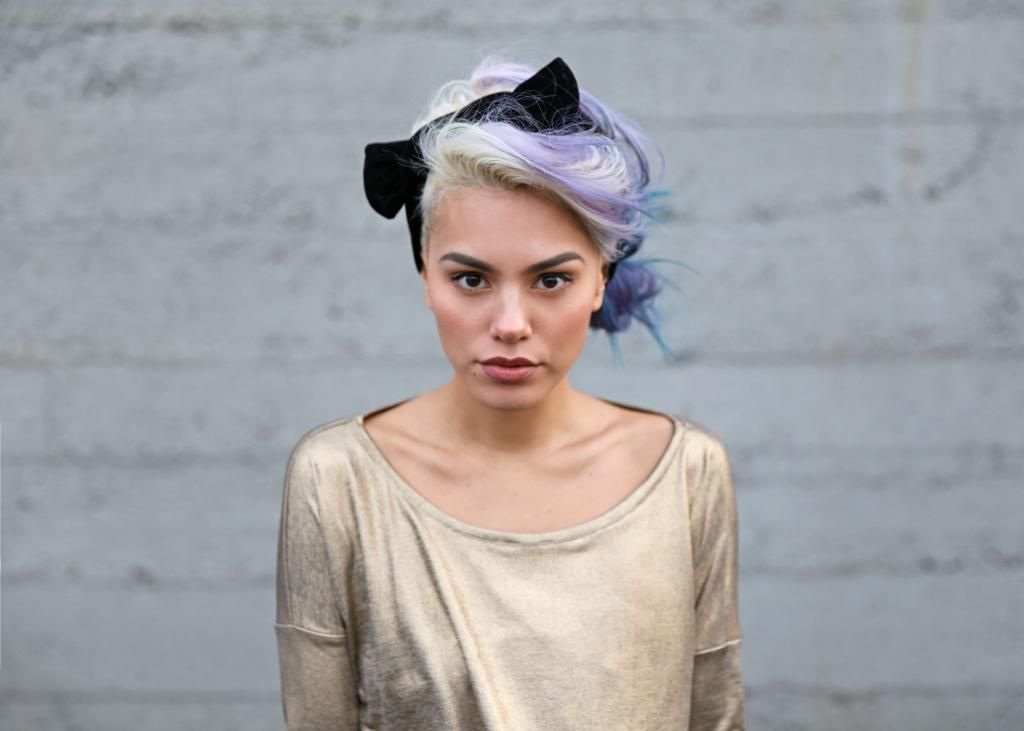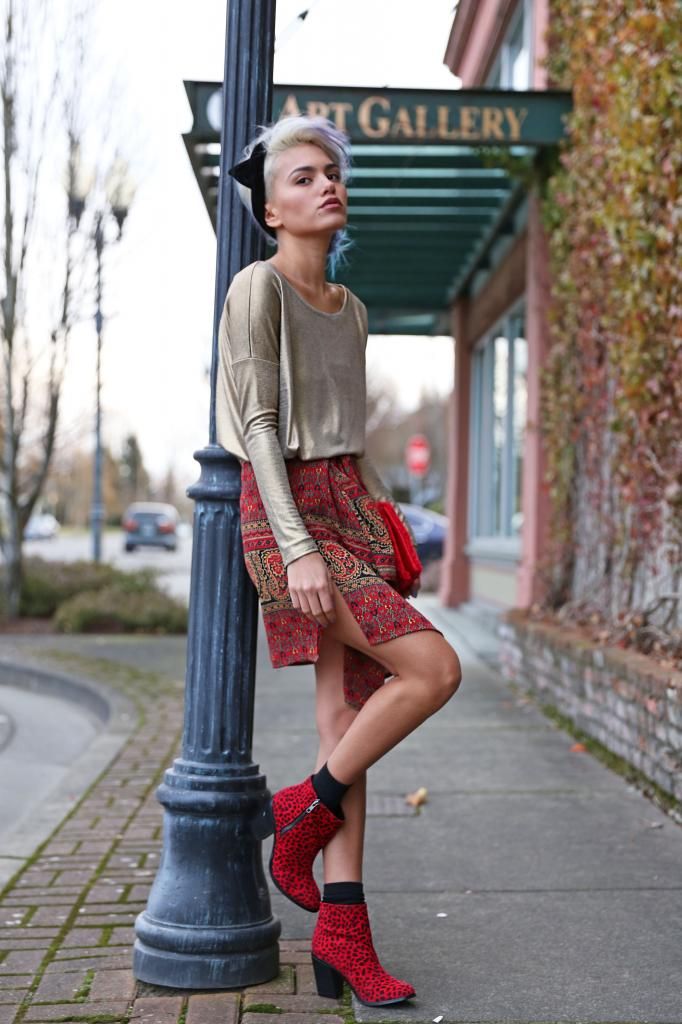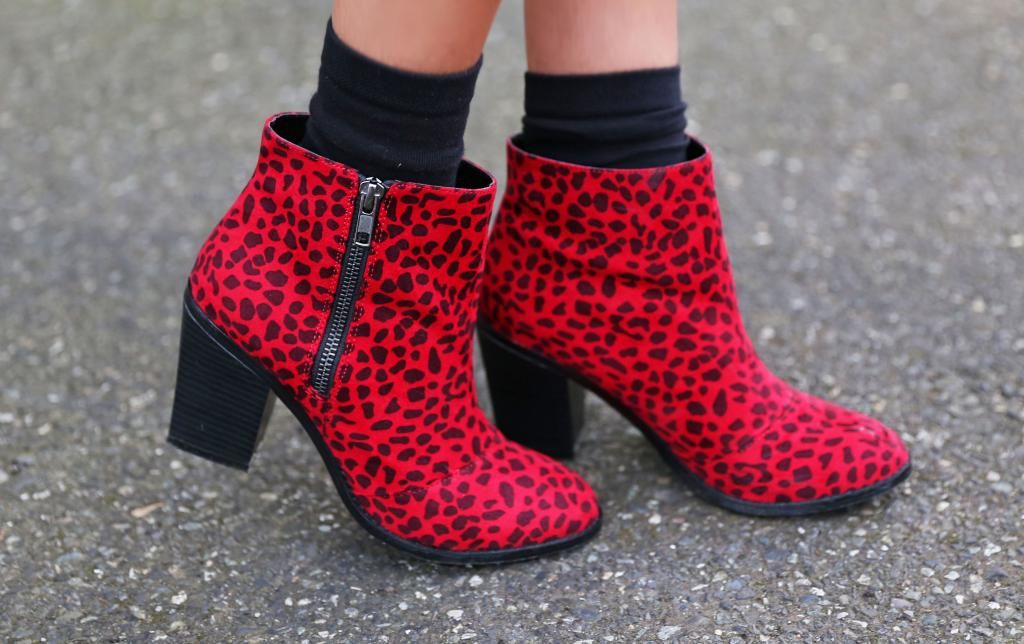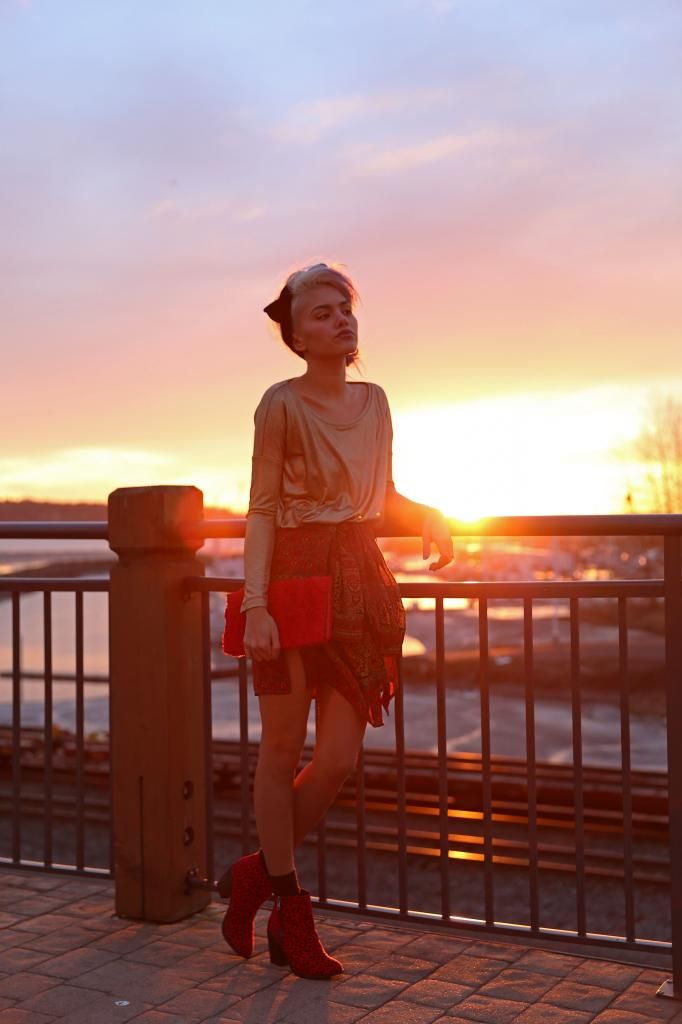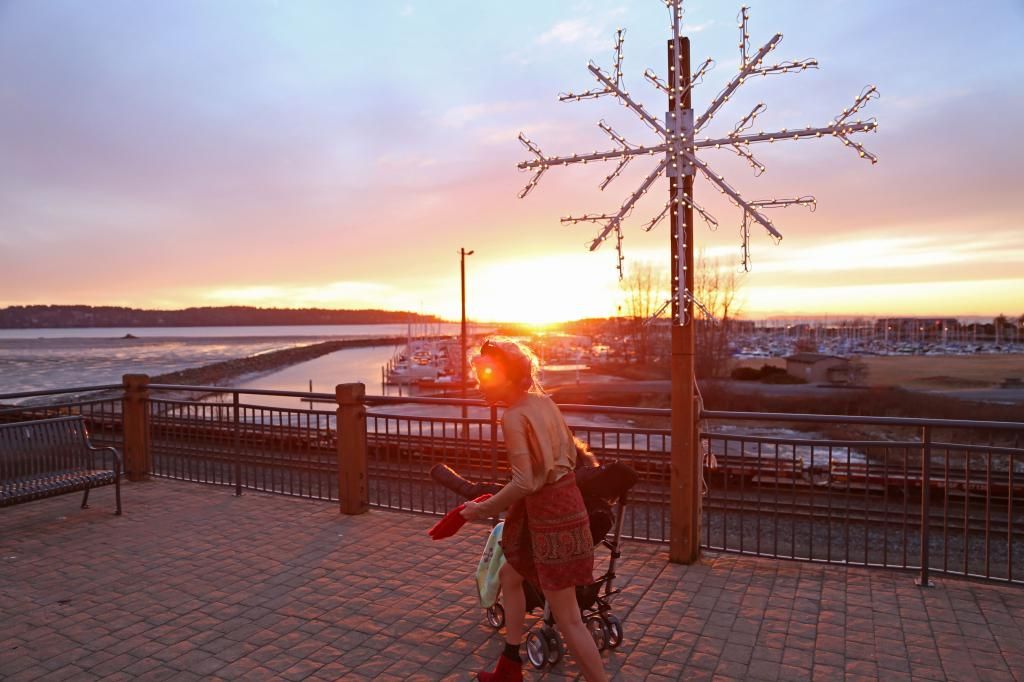 'Behind the scenes' look at what it usually looks like before a shoot; it involves me constantly running around with a stroller in one hand, clutch in the other!